Branding & Identity
I help you clarify your brand, your audience and your messaging. And then I begin the design of a brand identity and materials that communicate your story.
Responsive Design
Is an approach to web design aimed at allowing desktop webpages to be viewed in response to the size of the screen or web browser one is viewing with.
Website Design
After examining what your goals and target audience are, I create a customized and beautiful website design that is easy to use, easy to update and mobile friendly.
Monthly Care Plans
Continual performance with reduced errors and optimal load times. Monitoring for any issues during WordPress updates. Communication with the web host on troubleshooting bugs or hosting issues.
Wordpress
WordPress installs, customizations, and fixes. Powering a large percentage of websites you find online now, WordPress isn't just for blogging anymore!
SEO Optimization
SEO optimization is critical in order to get your site in front of potential clients. You need a website developer that understands how to make sure you are optimized for search.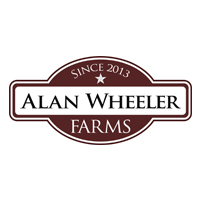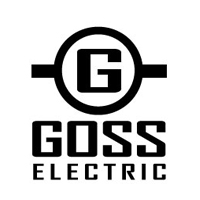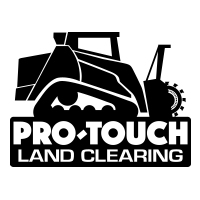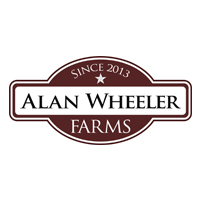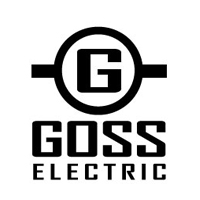 Kick-Off 2021 with a Brand New Website
or get a redesign of your current site to make it more modern and user-friendly?
"Seannon is one of the most talented professionals in the Marketing, Advertising, and Design world! I personally had the opportunity to witness his work ethic, creative talent, dedicated leadership, and innovation" – Tammy Rebecca Serrin
"Having worked with Seannon for almost 15 years, I can strongly recommend Seannon for his impeccable work ethic, lightning speed and inspired creativity as both a Graphic Artist and Creative Director." – Doug Allen | Principal, Alanpuri Trading
"Seannon is a very knowledgeable of his craft and understands what his clients need. He delivers when it comes to producing great products and is always looking out for his customer." –
Brenda Dominguez | Human Resources Specialist, MCCS